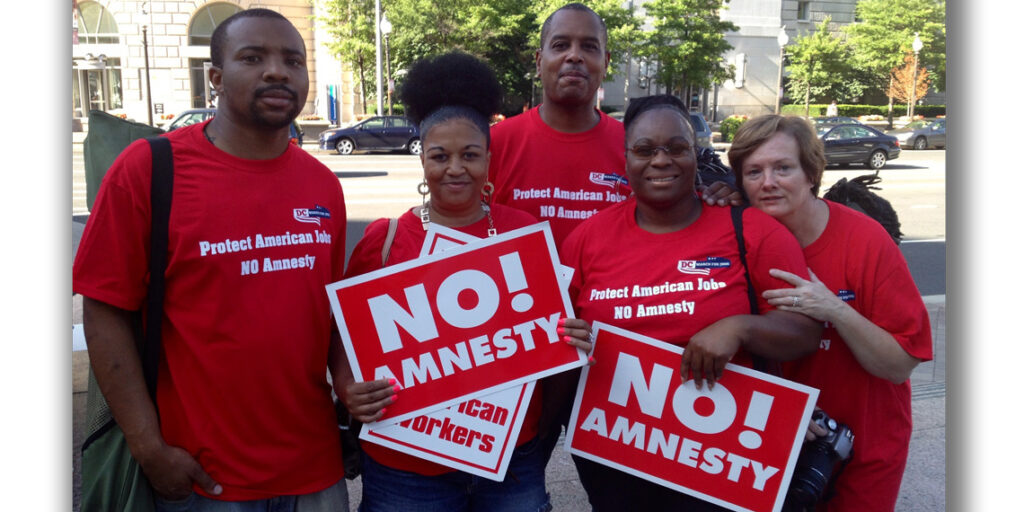 Newsweek
, FORMER ACTING DEPUTY SECRETARY, DEPARTMENT OF HOMELAND SECURITY
No one likes to admit that their team does something badly, but conservatives have long done an inadequate job informing Americans about just how good conservative policies are for poor Americans. And as is well known, our poorest fellow Americans are disproportionately minorities.
Did you know that the nation's poverty rate reached an all-time low at the end of 2019, before the COVID-19 pandemic struck? It was the result of higher wages and spectacularly low unemployment. And while that sounds simple enough, we have to ask: How was this achieved?
There are a host of driving factors behind these successes, including President Trump's common-sense economic policies, which slashed red tape through deregulation and cut taxes for working families, unleashing the American spirit of innovation and unlocking the American dream for millions of previously-forgotten Americans.
But one of the greatest boons for low-income Americans under President Trump was his administration's immigration policy. By actually enforcing immigration law and reducing the influx of illegal, low-wage labor that directly competes with America's poorest workers, President Trump helped the long-neglected working class to see their highest pay raises in 20 years and lowest unemployment in 50 years, including the lowest Black and Hispanic unemployment ever recorded
Whether you liked President Trump or not, a working-class coalition elected him in 2016 to end the open-borders policies of previous administrations. He followed through on his promise, and not only did American workers benefit, but the poorest Americans benefitted the most of all. And as I have noted, they are disproportionally minorities.
President Trump recognized a reality others refused to acknowledge: Our broken immigration system has hurt poor Americans most of all. Decades of low-skill, low-wage immigration had depressed wages and employment for workers on the bottom rung of the economic ladder.
Read the rest here at Newsweek.com