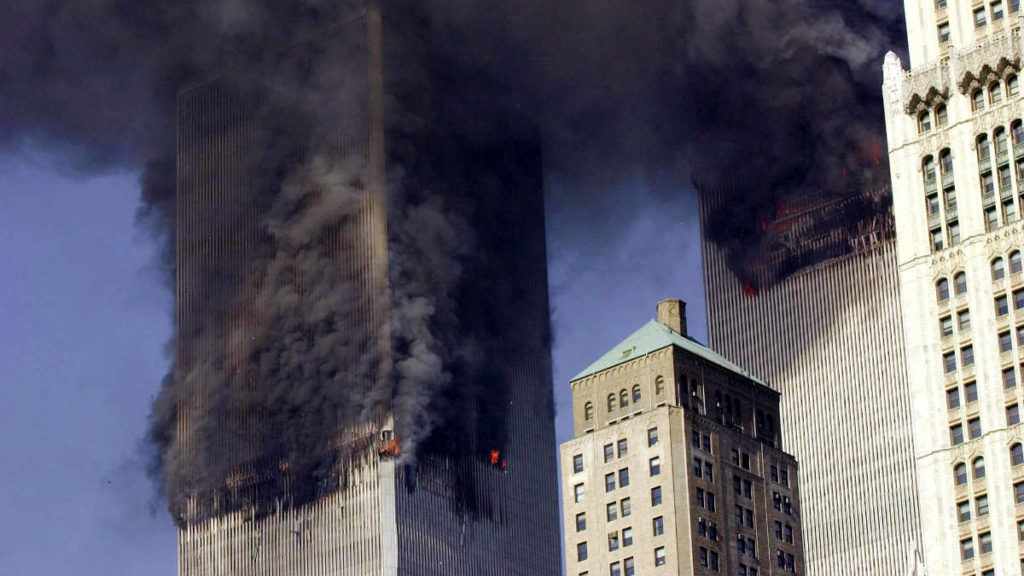 Have Terrorists Crossed Our Border?
An initial count of suspected terrorists encountered en route and at the U.S. Southwest Border Since 2001
"From intelligence community sources with access to protected government information, the Center for Immigration Studies has learned that at least 100 migrants from "countries of interest",3 encountered between 2012 and 2017 at or en route to the southern border, matched the U.S. terrorism "watch lists" known as the Terrorist Identities Datamart Environment (TIDE), or the Terrorist Screening Database (TSDB). The number of such law enforcement land border encounters with such watch-listed migrants has risen drastically each year after 2012, according to the information, which is deemed credible but could not be independently corroborated." Here, from CIS.org.
See also:
Central American Countries Are Helping Middle Easterners Illegally Enter The United States
Panama and Costa Rica are chokepoints on the migrant trail followed by people from other continents seeking easier U.S. entry through our porous border with Mexico.
"Qoordheen had been smuggled from Zambia to Brazil, passed through Panama, and was making his way north through Costa Rica when the Americans had him arrested here, 20 miles inside Costa Rica, according to an American intelligence official with knowledge of the case who spoke on condition of anonymity."