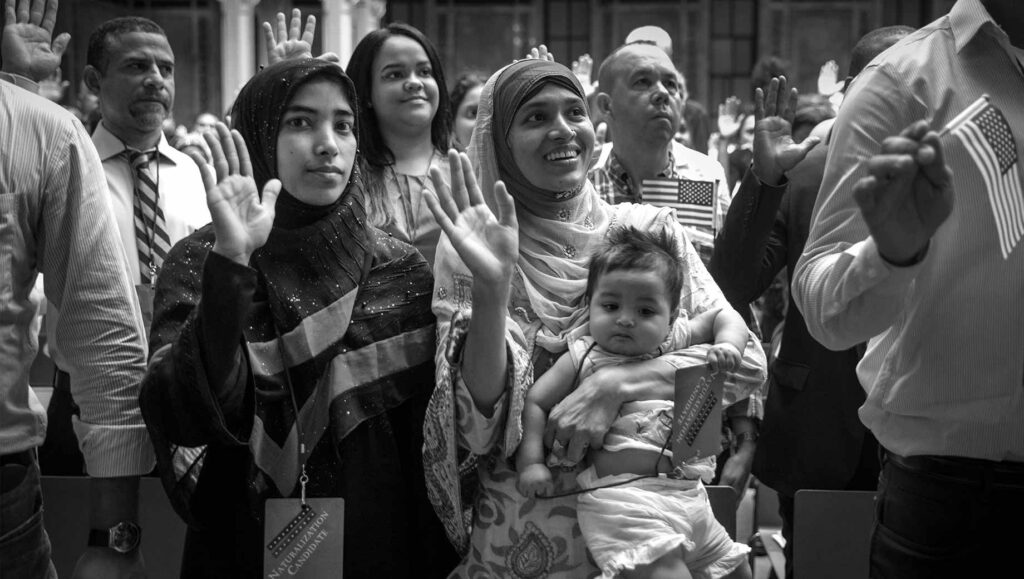 News.gallup.com
–>Dec, 2018
BY NELI ESIPOVA, ANITA PUGLIESE AND JULIE RAY
U.S. Still Top Desired Destination for Potential Migrants
The countries where potential migrants say they would like to move — if they could — have generally been the same for the past 10 years. In fact, roughly 18 countries attract two-thirds of all potential migrants worldwide.
Although the image of U.S. leadership took a beating between 2016 and 2017, the U.S. continues to be the most desired destination country for potential migrants, as it has since Gallup started tracking these patterns a decade ago.
One in five potential migrants (21%) — or about 158 million adults worldwide — name the U.S. as their desired future residence. Canada, Germany, France, Australia and the United Kingdom each appeal to more than 30 million adults.