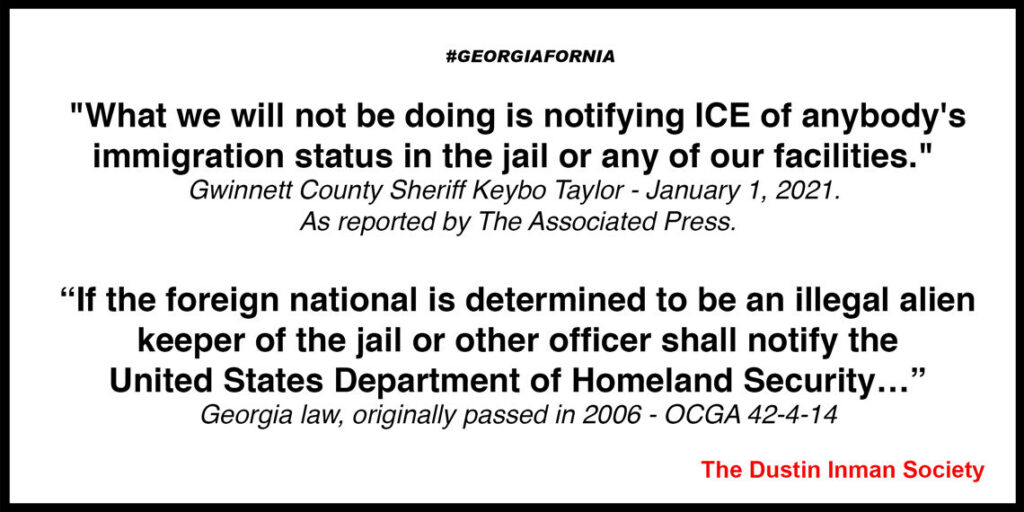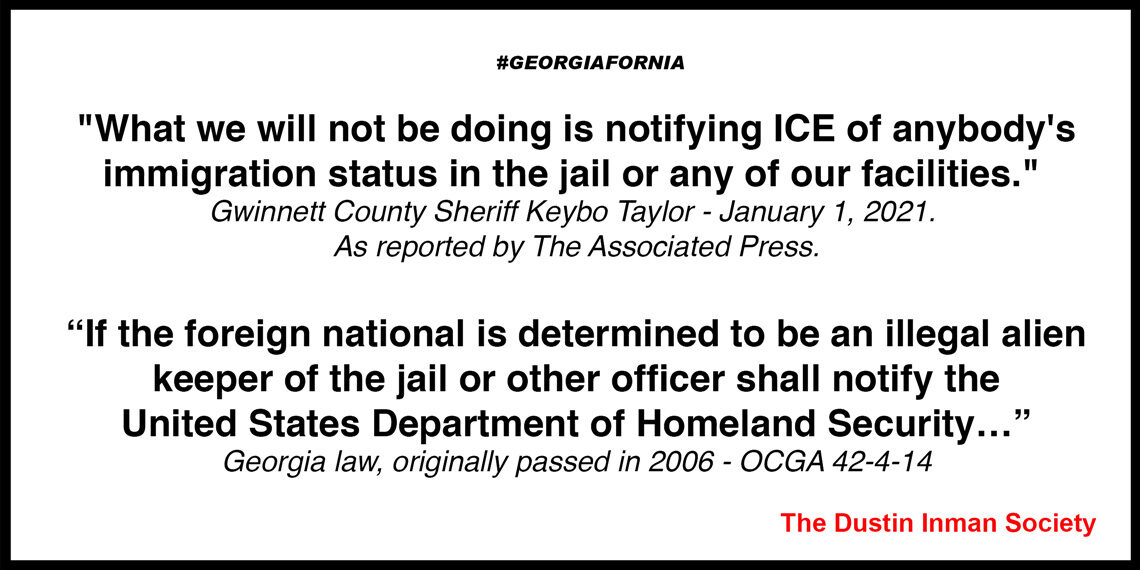 SECTION II.
DUTIES AND POWERS OF GOVERNOR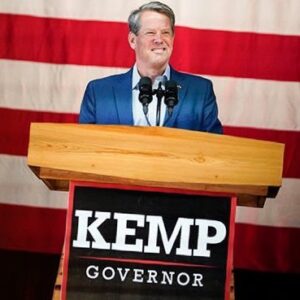 Paragraph I. Executive powers. The chief executive powers shall be vested in the Governor. The other executive officers shall have such powers as may be prescribed by this Constitution and by law.
Paragraph II. Law enforcement. The Governor shall take care that the laws are faithfully executed and shall be the conservator of the peace throughout the state.
We note this includes OCGA 42-4-14