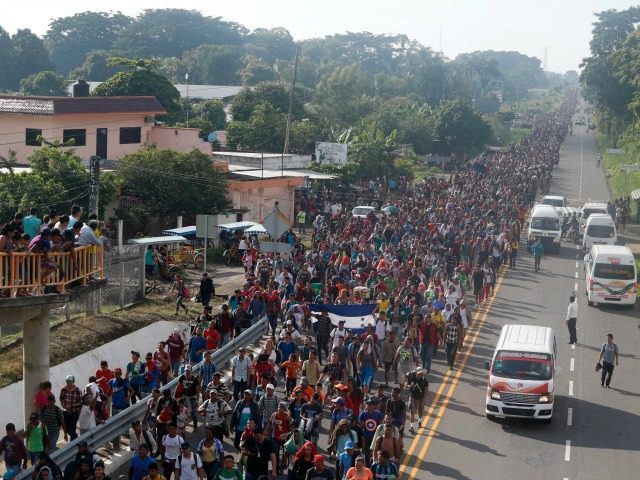 Despite what advocacy groups will tell you, these cracks in our asylum laws create far stronger incentives for Central Americans to travel to our southern border than fear of violence.
When polled, 91% of Guatemalans say they are coming to the US for economic reasons, and fewer than 1% are fleeing gangs or violence.
No Relationship Between Homicide Rates in Central America and Illegal Border Crossings. Here.